A passion since two generations
Our History
Born in Tuscany, home of the modern ice cream, Giunetto Cardelli moved to Milan in the early 60's, where shortly after in 1964 he opened "La Bottega del Gelato"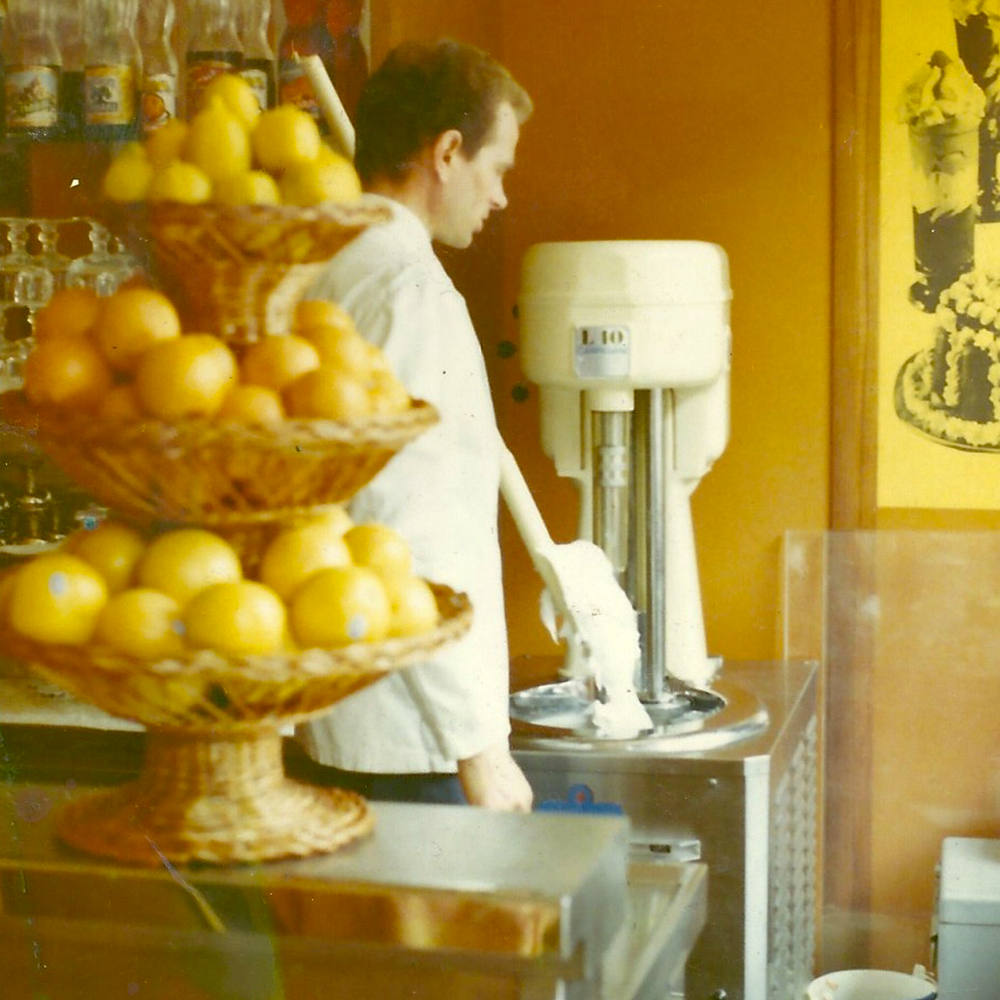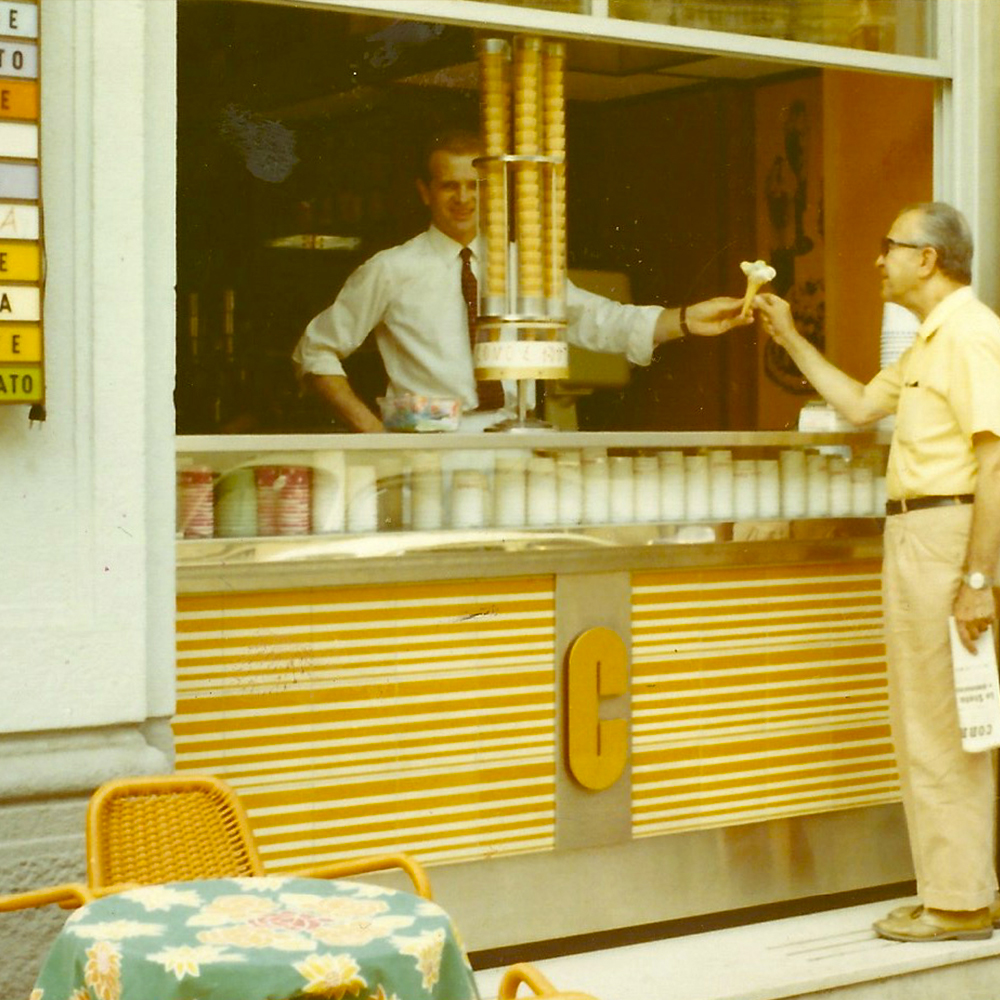 Marco, Giunetto's first son, started getting familiar with the atmosphere of the workshop at a very early age while watching his father create some delicious flavours.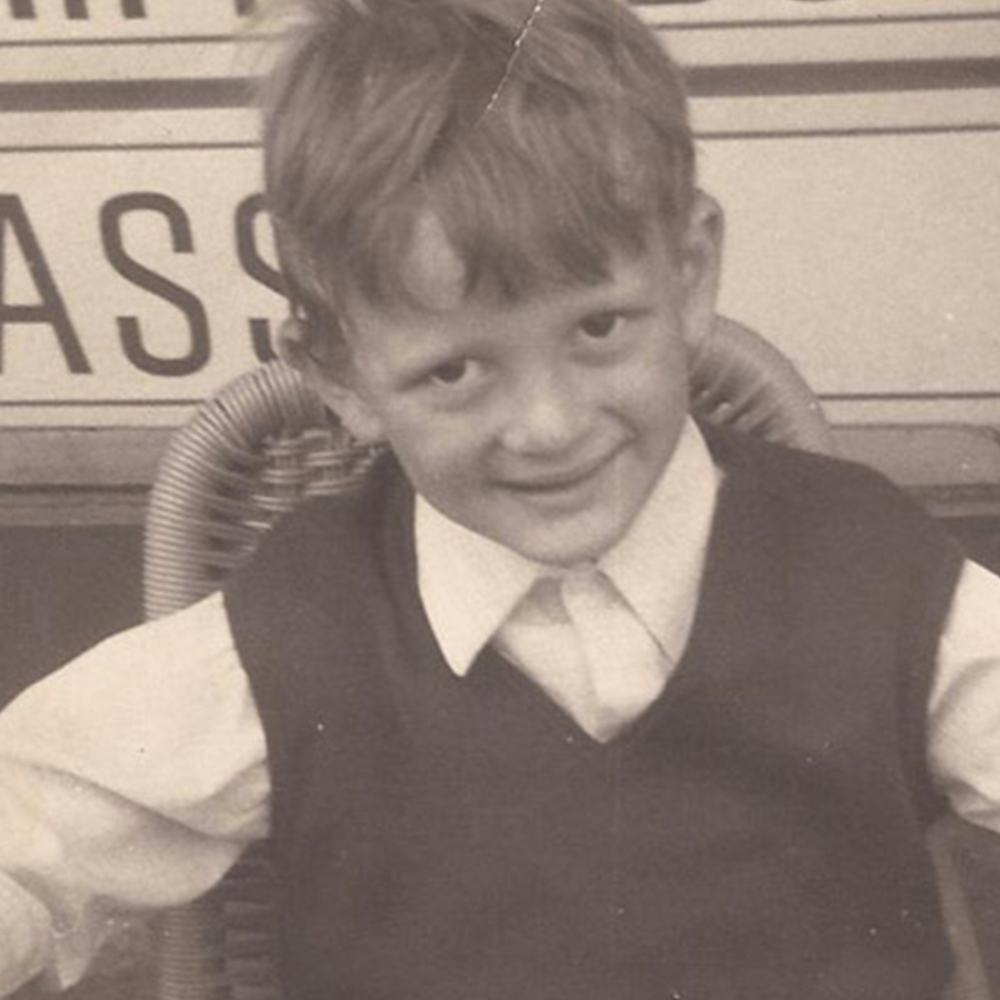 Giunetto began his activity with great creativity and diligence, constantly aiming at the highest quality for his product. This commitment awarded him the "the Certificate of Merit" along with a gold medal at the "Gelato di Qualità" National Contest, in October 1970.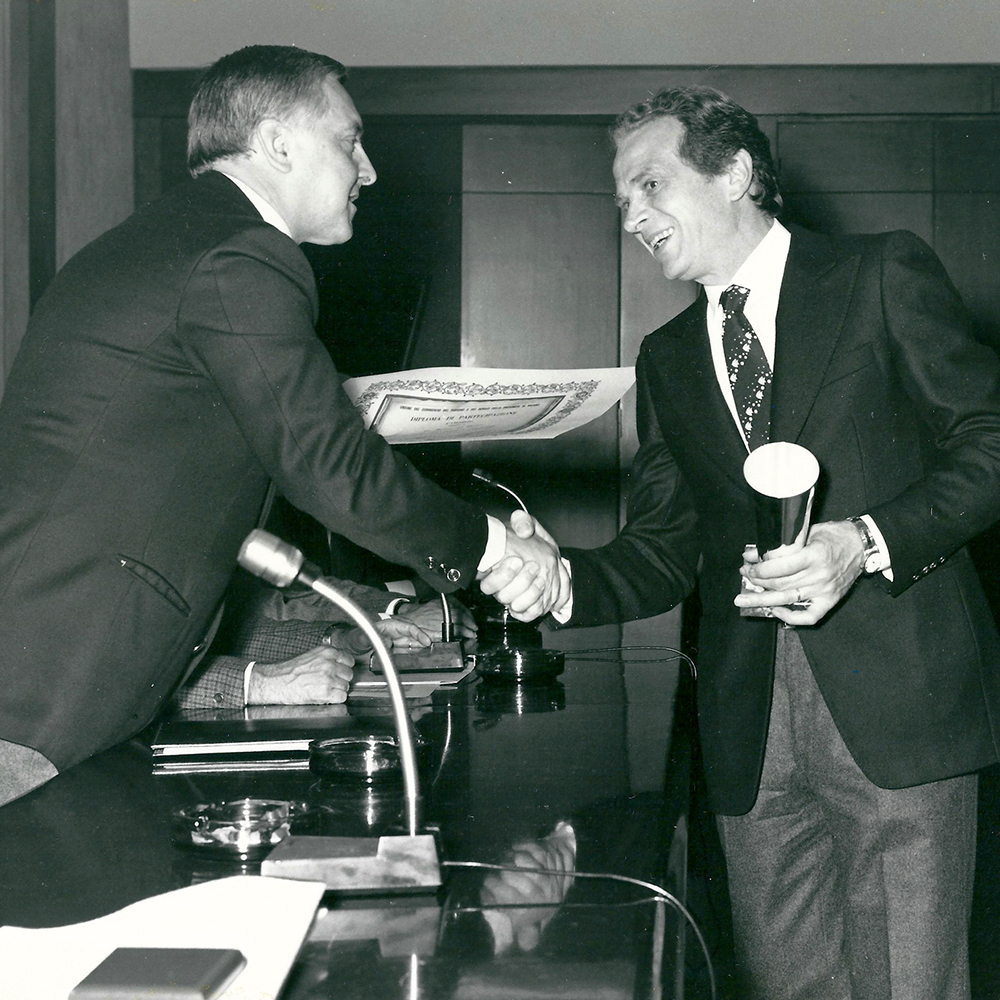 A few years later, he received another award from the then Mayor of Milan, Aldo Aniasi, for his work and service to the city.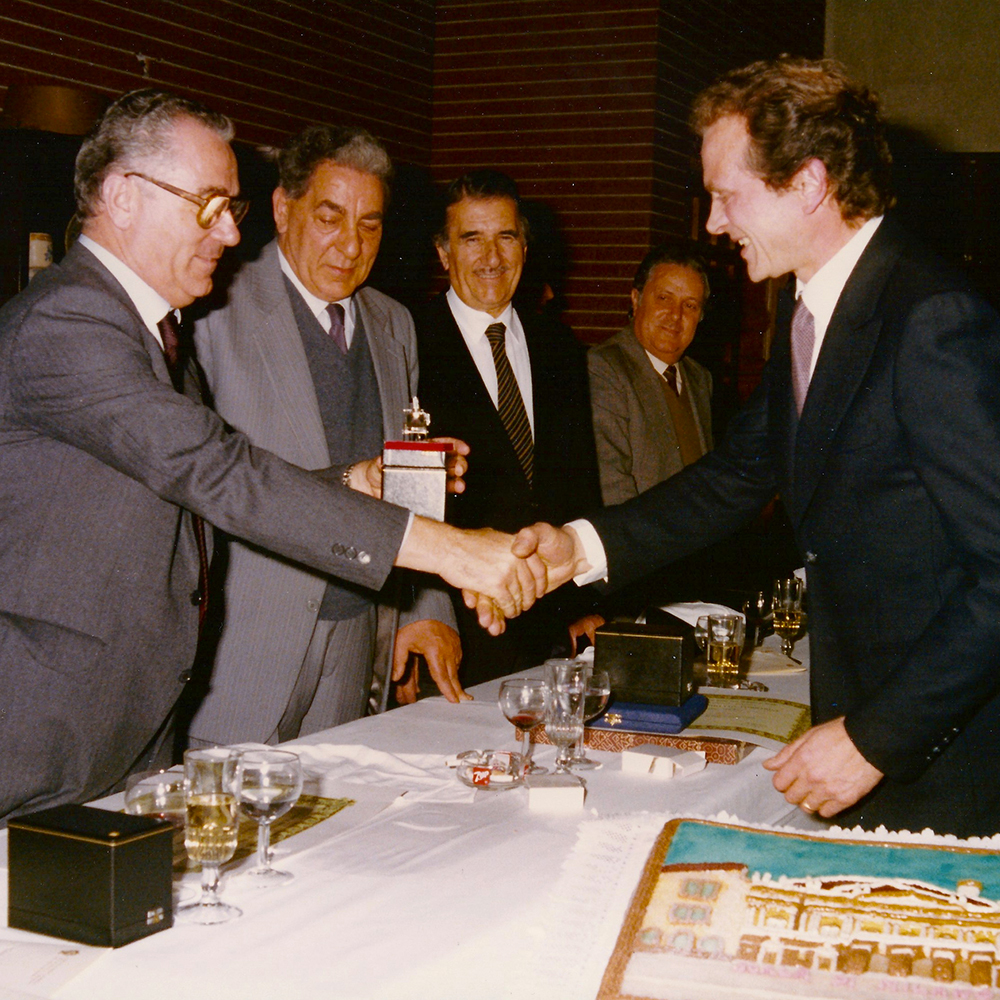 In time, Cardelli's shop received numerous awards, but the focus never moved from the quality of the gelato.
To dedicate more time and space to the production of gelato and sorbet, in 1979 the shop removed the outdoor tables and extended the laboratory.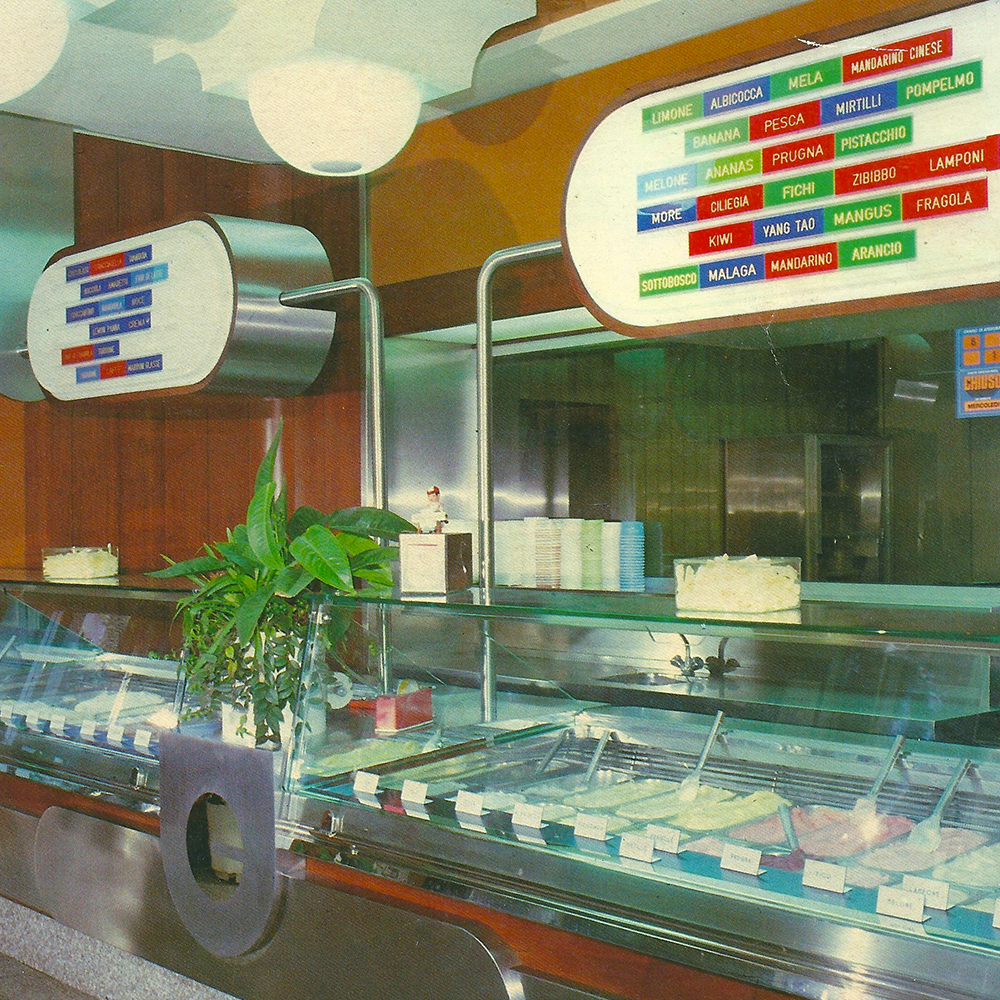 On 14th May, 1983, the shop was awarded the "Working Lombardy" prize (Lombardia che lavora)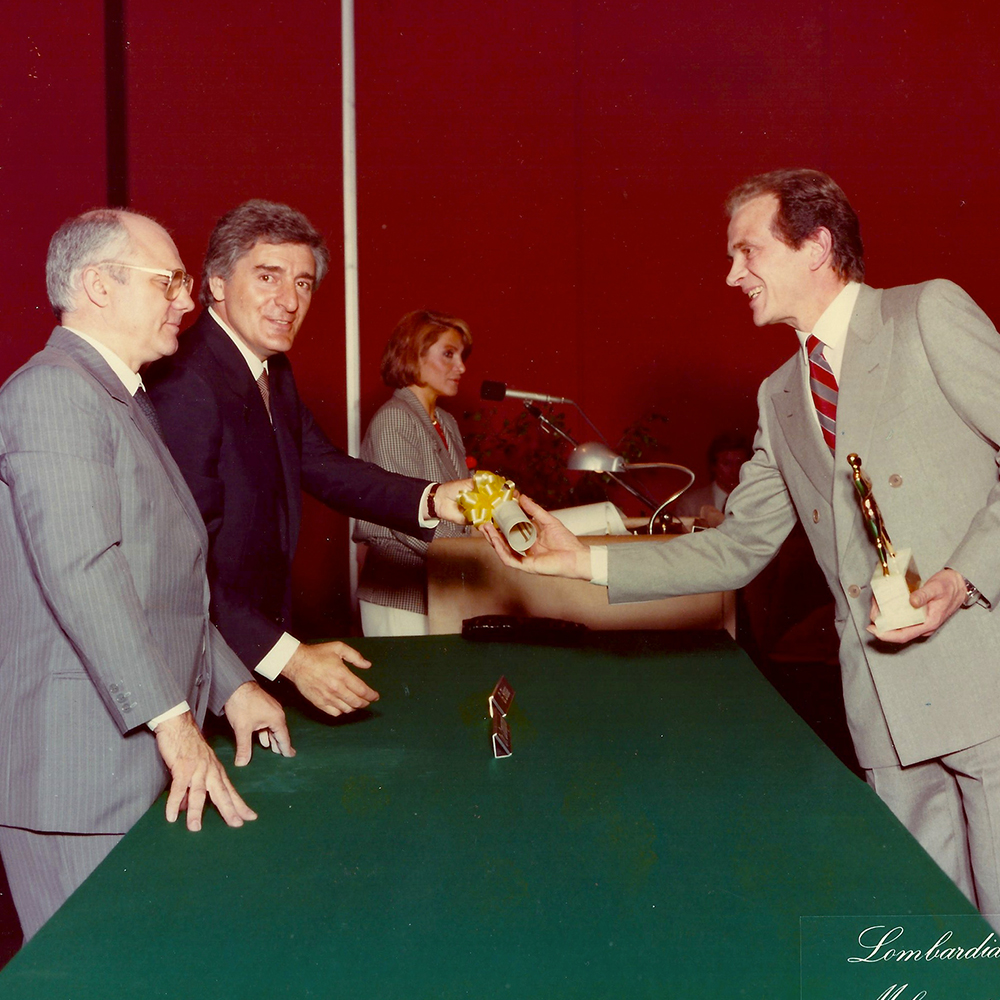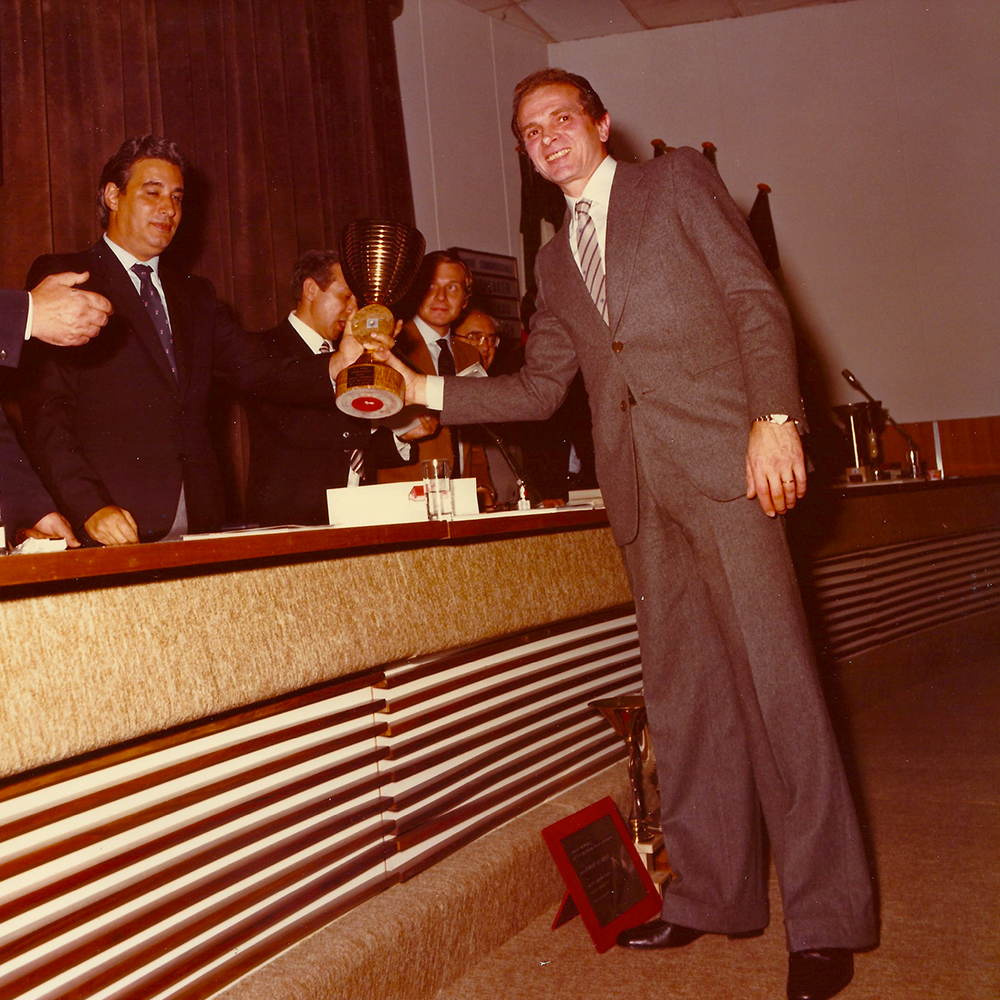 In the following years, Giunetto and his son Marco, devoted themselves with great passion and care to the art of Italian gelato, consolidating the activity with their experience.
The changes to a more modern decor made the shop a reference for the category and the ideal place to show Cardelli's cold creations.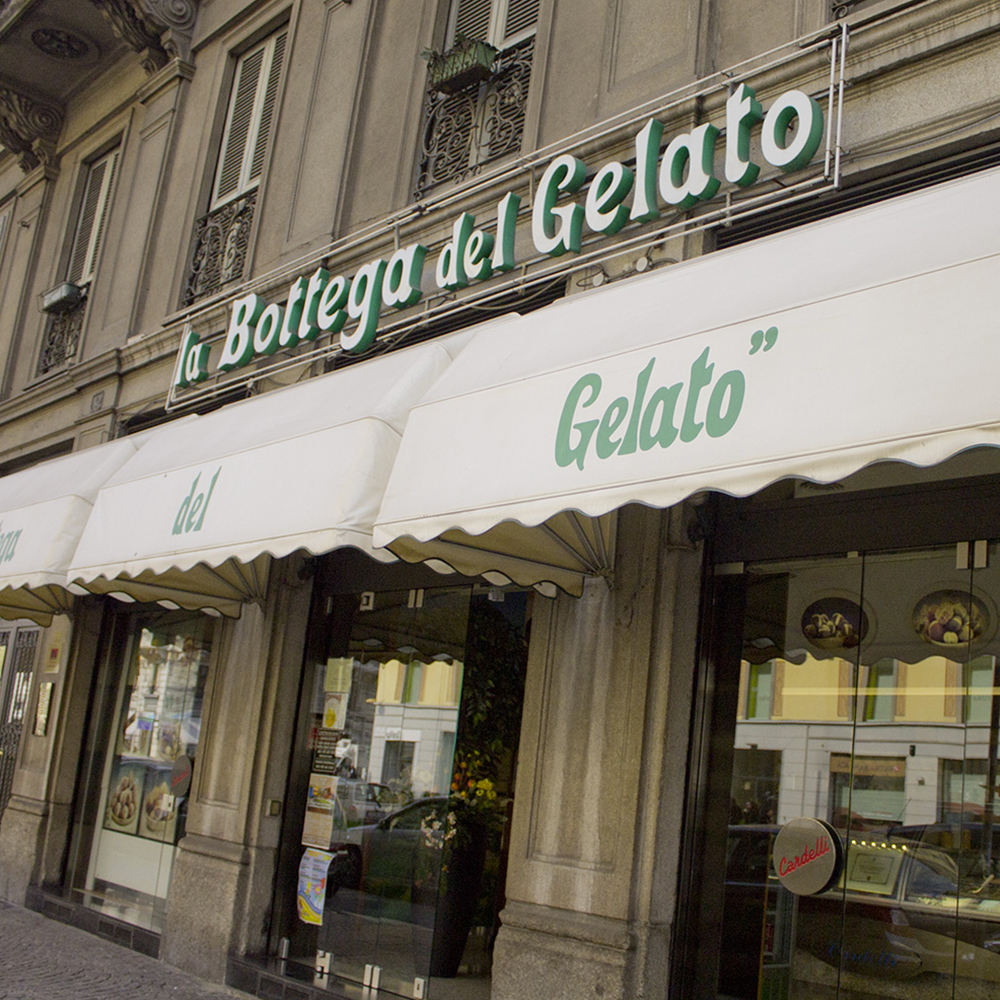 On 27th October 2009 la Bottega del Gelato was awarded the Honorary Gold Medal, from the "Accademia della Gelateria Italiana" (Italian ice cream academy).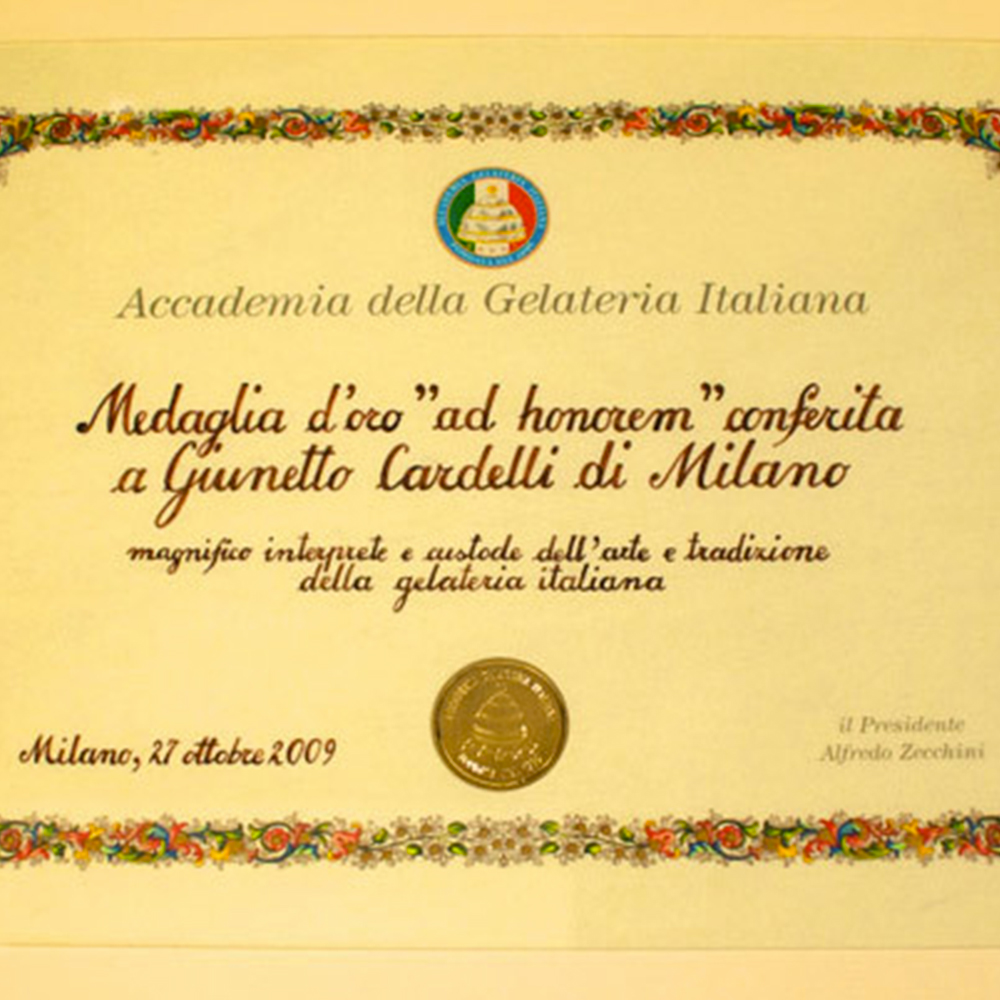 On 16th December, 2015, the City Hall of Milan awarded La bottega del Gelato the prize "Bottega Storica" for its 50 years of activity, an award that celebrates the activities of historical shops representing the history, traditions and memories of the city.