Where Ideas take shape
The Laboratory
A well-kept workshop is essential to the creation of high quality products. Those who enter "La Bottega del Gelato" will always be certain to satisfy the need of a sweet, cold dessert made in an environment with high quality standards. The workshop is visible from the outside: customers can admire the artisanal production themselves. During the day you can watch an ice cream just being made, or some fresh exotic fruits being worked.
The right blend of
tradition and innovation.
In our workshop you will find the right blend of tradition and innovation, with modern machines next to the vintage one, a symbol of classic gelato production.
Hygiene is fundamental: staff are trained in compliance with health and hygiene standards. Bacteriological checks are periodically performed by "CMA" a microbiology laboratory. High quality is guaranteed together with health and hygiene.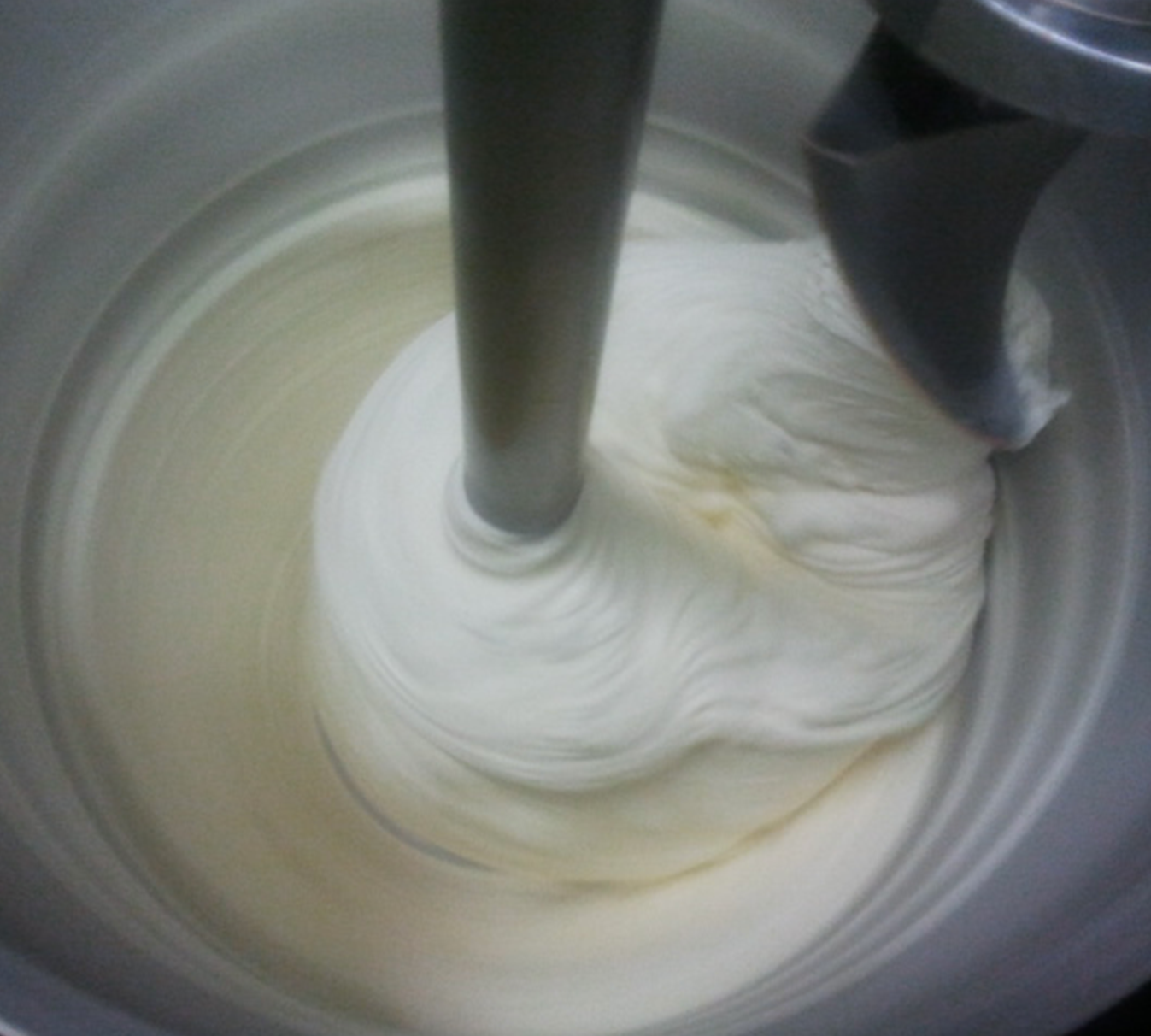 Ingredients
make the difference
Only fresh and high quality ingredients are used to make our gelato, from fresh & dried fruits, to eggs from milk, to coffee beans ground and brewed with a professional coffee machine at the back of the workshop.