The word sorbet comes from the Arabic "sherbet", meaning "a fragrant mashed fruit drink". In ancient times, snow was mixed with fruit and honey, resulting in a dense and cold, sweet drink.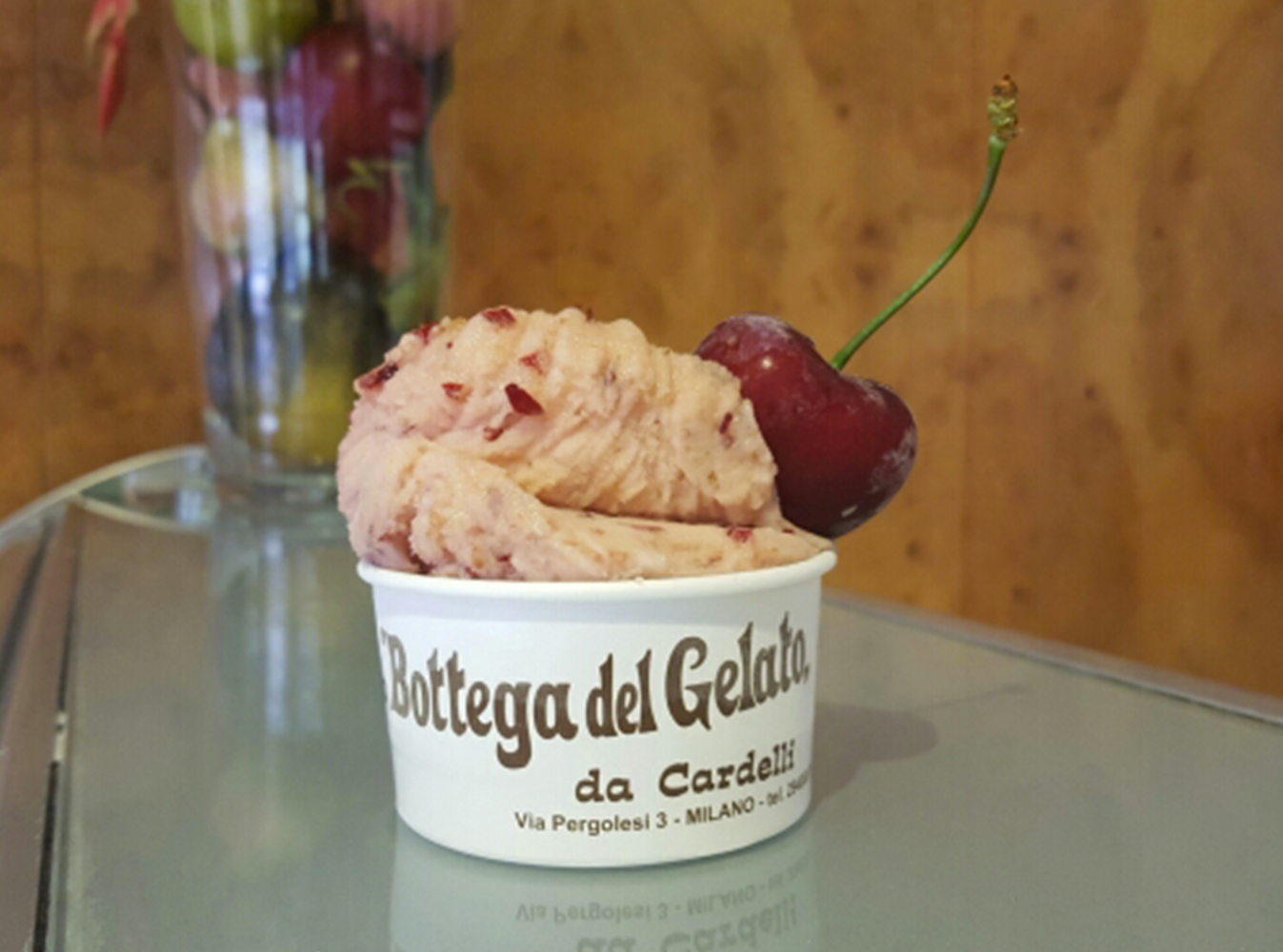 Eating ice-cream is good for you and puts you in a good mood. As a matter of fact it is rich in tryptophan, an amino acid stimulating the production of serotonin (the hormone of well-being).
Artisanal gelato, compared to other common desserts, contains less calories for the same quantities. A small cup of ice cream to end your meal will therefore be no concern, especially with sorbets like strawberry or lemon.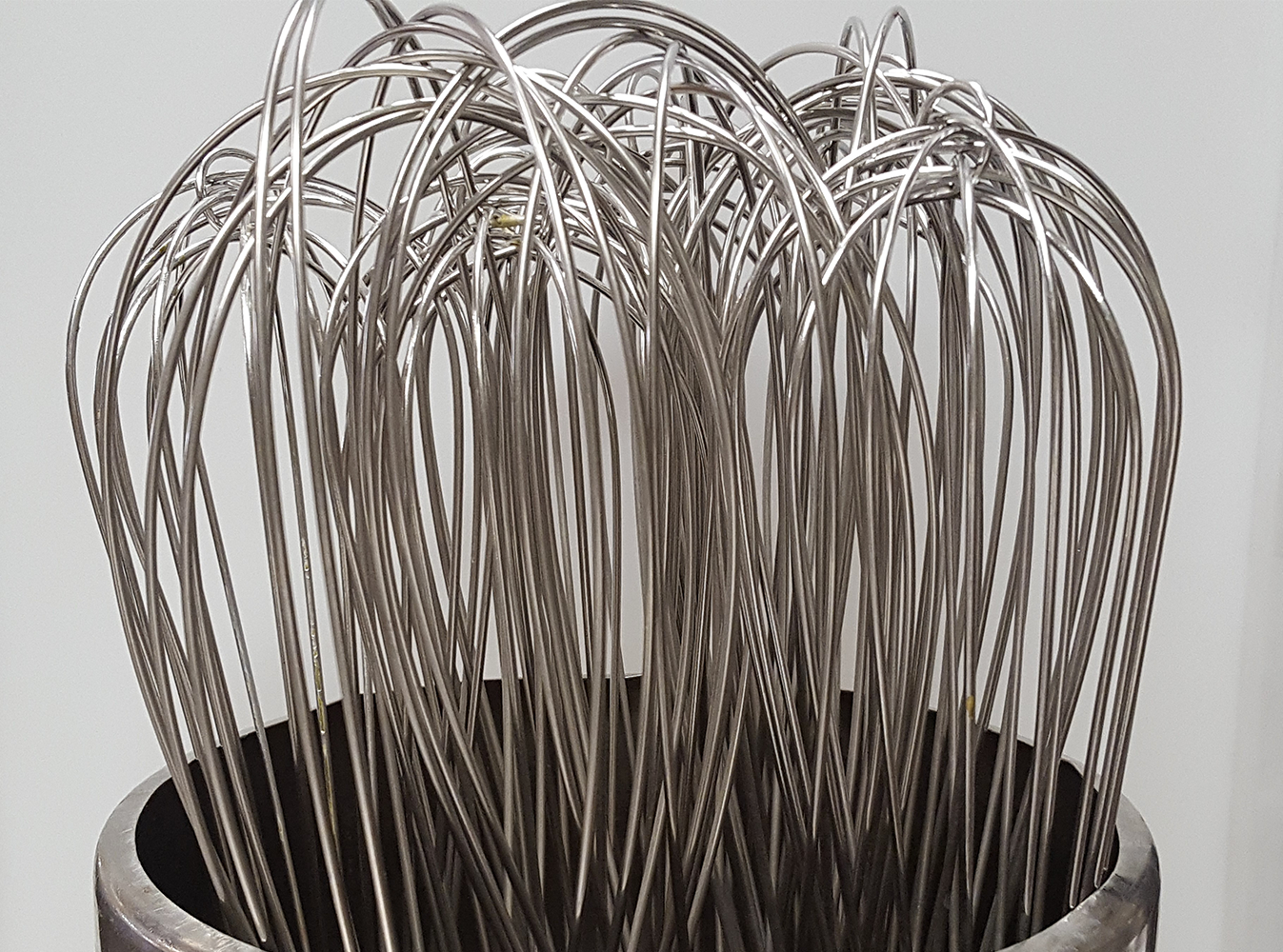 What do I choose
lemon or strawberry?
The favourite flavours chosen by Italian people are: chocolate, hazelnut, lemon, strawberry, cream and pistachio.